Shahbazi, Shirana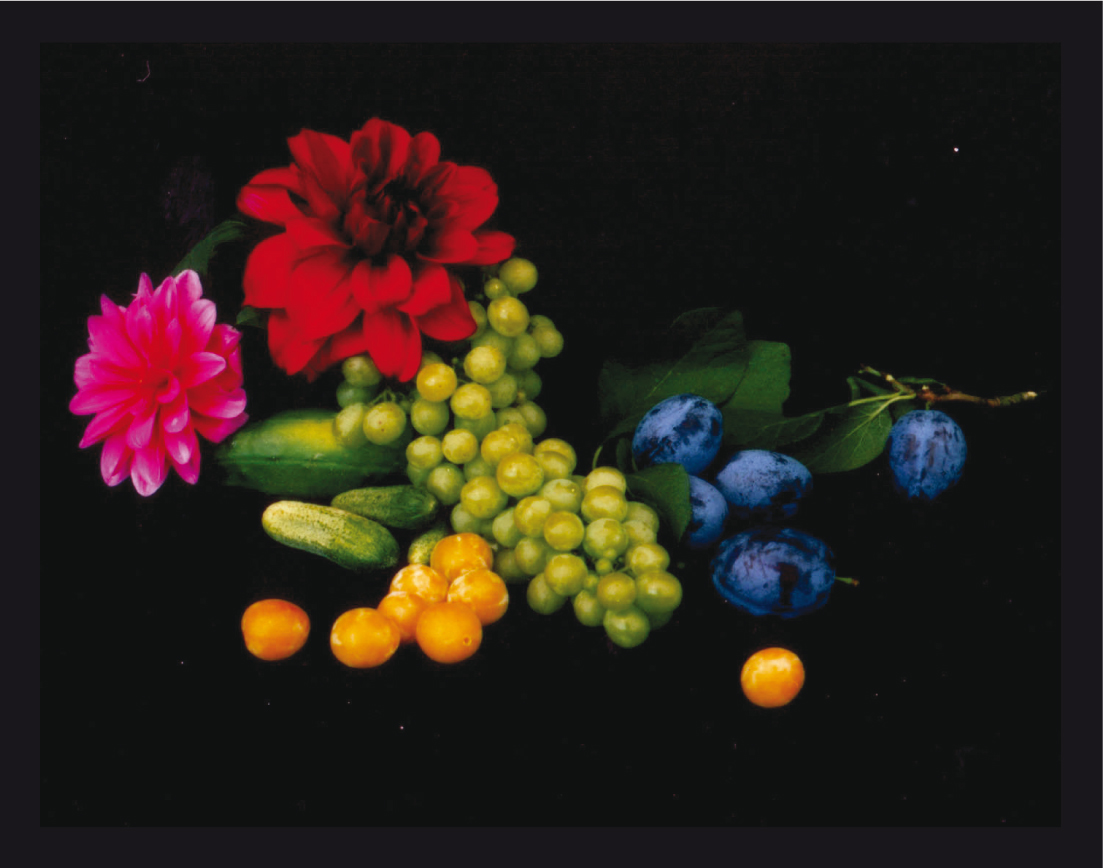 Born 1974 in Tehran, Iran, lives in Zurich
Shirana Shahbazi's oeuvre reflects an ongoing interest in the relationship between images and their surfaces, as well as between the various artistic media and their iconic qualities. Although primarily working as a photographer, Shahbazi has always led a close dialogue with the medium of painting, referring to images drawn from the traditional painting genres of still life, portraiture and landscape. Her perception of things and her pictorial memory have been molded by the tradition of Western painting. In her series Flowers, Fruits & Portraits, she exploits the compositional and iconographic elements of Dutch-Flemish still life painting of the sixteenth and seventeenth centuries. Fruits, flowers, animals, shells, skulls and jewelry are meticulously arranged and reproduced in all their material quality.
From the very beginning of her career, Shahbazi has devoted much work to expanding the boundaries of photography by carrying one and the same photographic motif over to other media, such as delicate rugs hand knotted by Iranian craftsmen that replicate her photographs as well as large-scale wall paintings by Iranian billboard painters. She refracts the photographic gaze on the world through a wide diversity of means and unsettles any potential readings, hoping to find congruity between cultural values and artistic media.
More recent still life compositions also refer to motifs of Cubism, Constructivism and Concretism, and consequently Shahbazi has taken her work to a compelling new level of abstraction, culminating in the free disposition of colors and geometric forms. Shahbazi creates these geometrical forms by arranging and staging real geometric bodies of color in her studio and by then photographing them from different perspectives with analogue film. Her analogue production style is pivotal not only for the brilliance of color, but also shines through in delicate details such as double exposures or intriguing effects of depth. Each composition allows for nuanced readings, oscillating between the two- and three-dimensional, between the representational and non-representational. Shahbazi frequently presents her photographic abstractions in a fascinating dialogue with her figurative photography.